HIGH PERFORMANCE DRYSUITS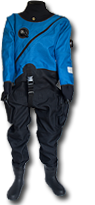 Drysuits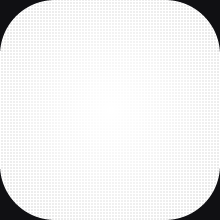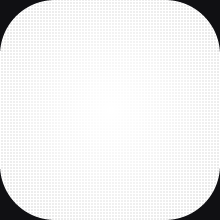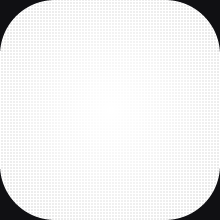 ...reputation for strength, durability, attention to detail and high quality workmanship
Aquatek has been successfully supplying the emergency services since 1988. As dedicated dry-suit manufacturers we specialise in meeting your individual and custom requirements, and strive to ensure that our suits not only meet, but exceed the demands placed on them.
With a wide range of dry suits for Fire, Police and Rescue units available, we also offer a specialised customisation option, so that our suits can be tailored to fit your needs exactly.
Why Aquatek?
Our customers range from individual divers to national teams of rescue professionals. They know they can depend on us for three main reasons:
Quality
All of our suits are manufactured by hand to a very high specification, with the strictest quality control
Value for Money
Competitive pricing means you get great performance for your money
Reliability
Our products will keep going long after others have given up
Aquatek Clients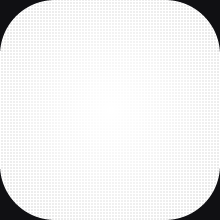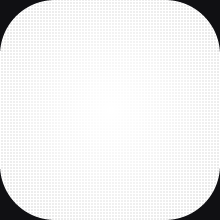 AquaTek has long been the №1 choice for the rescue services and divers, and with our strong ties within the services, our suits have developed a reputation for strength, durability, attention to detail and high quality workmanship.
Our close interaction with the rescue services and training centres has enabled us to constantly improve and evolve our specialist drysuits. All of our suits are manufactured by hand, with the strictest quality control, at our premises in North Wales.
We have a vast experience of the supply of drysuits and have supplied professional organisations including:
Fire Service
Rescue 3
Police
BBC Underwater Filming Unit
Environment Agency
Measurements Guide
Measuring up correctly is key to getting a good custom built drysuit. That's why we recommend you visit one of our stockists who are familiar with our measuring process. Alternatively you can do it yourself with the help of the diagram below.
Height
Inside leg to ankle
Neck to wrist bone
Chest
Waist
Seat (around hips)
Thigh circumference
Calf circumference
Forearm circumference
Wrist circumference
Neck to seat
Ankle circumference
Neck circumference
Over bust (ladies)
Under bust (ladies)
Approx. weight
Shoe size
Body loop (from neck, under crotch, and up to top vertebrae)
All measurements to be made in inches or cm, except shoe size and weight.
Stockists
Aqualand Divers, Essex
Tel: 01245 477701
www.aqualanddivers.co.uk


Aquaventurers, Merseyside
Tel: 0151 298 2120/2122
www.aquaventurers.co.uk


Galaxsea Divers, Ipswich
Tel: 01473 711818
www.galaxseadivers.co.uk


Christal Seas, Norfolk
Tel: 01603 485000 or 07815 781237
www.scuba4me.co.uk


Bolton Area Divers, Lancashire
Tel: 01204 394441
www.boltonareadivers.co.uk


Cormeton Dive Support, Tyne and Wear
Tel: 0191 237 0790
www.cormetondivesupport.com


Outdoor Active, Gloucestershire and South Glamorgan
Tel: 01454 261058
www.canoeandkayakstore.co.uk


Slater's Scuba Centre, Lancashire
Tel: 01772 732078 or 07947 631153
www.slatersscuba.co.uk


West Coast Diving, Ayrshire
Tel: 01292 445127 or 07850 668761
www.westcoastdiving.co.uk


Scuba + Outdoor, Cannock, Solihul and Stoke
Tel: 01543 428 808, 0121 733 8228 and 01782 616 453
www.scubapursuits.com


Repair Service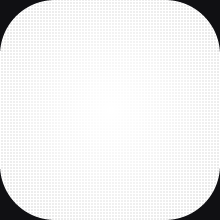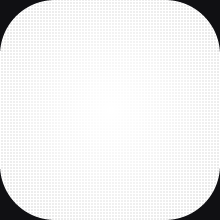 Aqualeisure offer a repair service to all makes of drysuit and paddle wear.
| | |
| --- | --- |
| Latex neck seal (fitted) | £29.00 |
| Latex Wrist /Ankle/Socks (fitted) | £29.00 |
| Neoprene Neck Seal (fitted) | £37.00 |
| Neoprene Wrist Seals (fitted) | £37.00 |
| Re-Taping (per meter) | £9.80 |
| Pressure Test | £15.00 |
| Pockets fitted (from knife, bellows etc) | From £25.00 |
| Valves Fitted or Changed | Please Call |
| Suit Alterations | Please Call |
| Brace Kit fitted | £19.95 |
| Reflector Tape | £20.00 |
| Leak Repair | £8.00 (per leak) |
| Neoprene Lined Boots Fitted | £70.00 |
| Medium Duty Zip Fitted | £98.50 |
| Front Entry Zip Fitted | £117.00 |
| Fly Zip | £75.00 |

For more info please visit our drysuit repairs service sister company—Drysuit Doctor.